CHI Health Center | Omaha, Nebraska
Are you ready for the most popular Dinosaur event of the year? You heard it right! Jurrasic Quest comes to CHI Health Center on Saturday 16th, April 2022. Experience North America's most authentic Dinosaur experience and what it was like during the times of dinosaurs. It is a great occasion for a fun, informative and adventurous family outing where you get to see lifesize, moving dinosaurs. Paleontologists take every little detail and create the most realistic dinosaur experience for you. Jurrasic Quest has been entertaining Dinosaur enthusiasts since 2013 with multiple exhibits. If you're into the world of Dinosaurs, get your tickets right now before they are all sold out!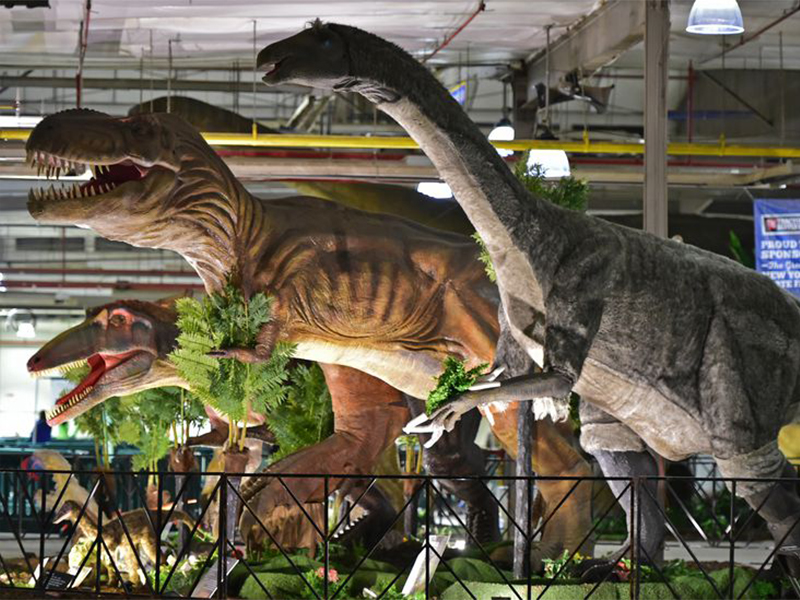 Jurrasic Quest guests go through the Jurassic, Triassic and Cretaceous Periods and experience how different each world of dinosaurs was from the others. It is the world's only interactive dinosaur experience that has incredibly true-to-size dinosaurs walking around. There are multiple locations, from gigantic parks to small indoor tours. Jurassic Quest does not spare any of the minute dinosaur details, to the extent that sometimes people forget that they only existed thousands of years ago and get scared. Be a part of this incredible experience with your friends or family. Buy your tickets ASAP before they are all gone!